Students: Get Involved
Courses:
Students participating in these research projects will receive course credits for their participation.
Those training to work on the mobile health unit are required to enrolled in HLTH/Kine 281.
Students working on other research projects can enroll in:
Kine 460 (Senior Project)
Kine 461 (Senior Project Report)
Kine 462 (Honors Senior Research)
To be invited to the next Center for Health Research Student Orientation, enter your info here.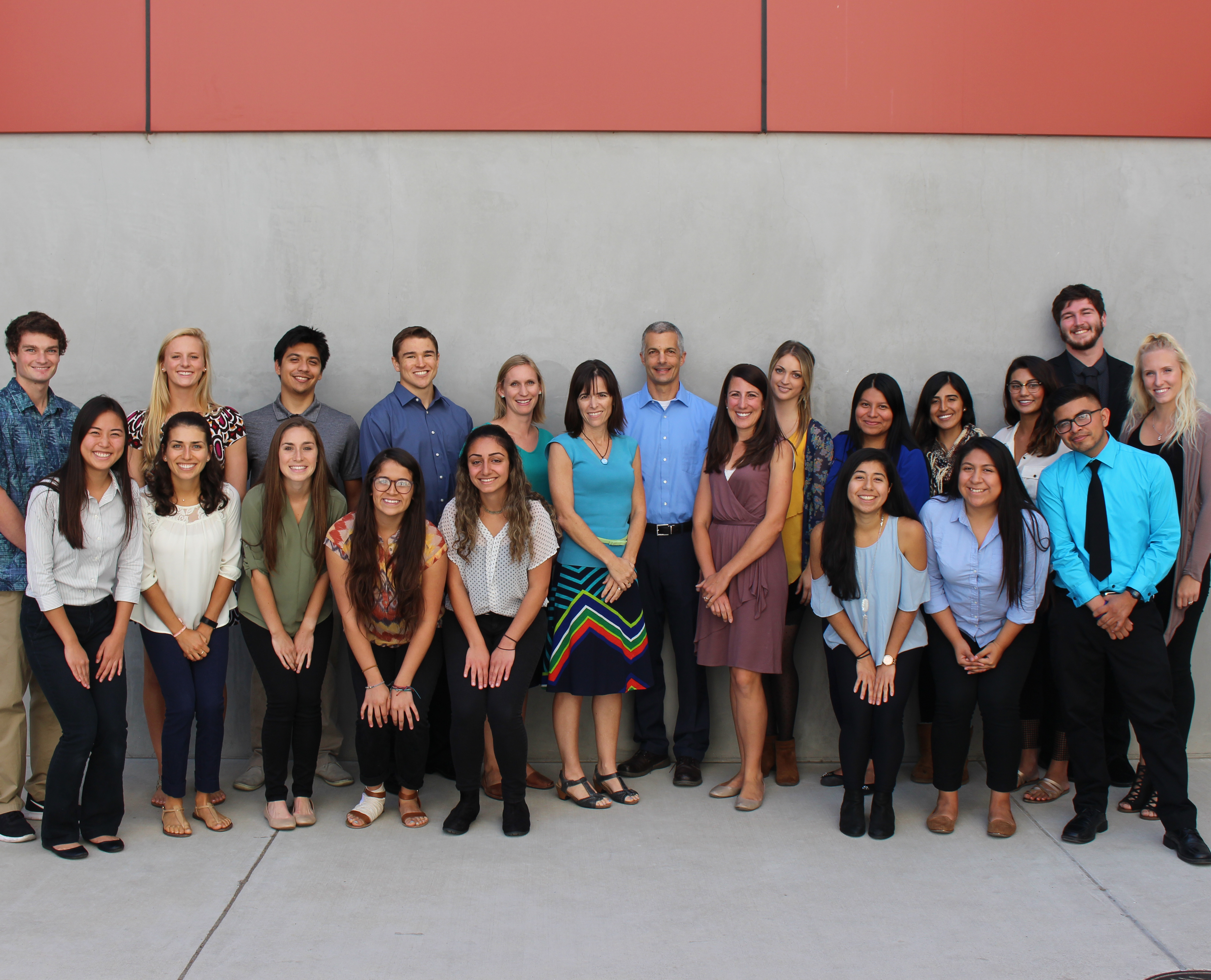 Apply for fellowship

Community outreach experiences:

Areas of research:

Click here for application.

A-Team
Activity4All
Health Ambassadors/Mobile Health Unit

Prevention & Treatment Trials
Physiology & Biomechanics
Nutrition & Physical Activity
Built Environment & Access to Health

A number of scholarships are available to support student research at all levels. Please tell us more about yourself to facilitate the ability of the Executive Committee to match eligible students with scholarship opportunities.
Related Content