Fall 2019 Newsletter

Featured Article
---
New Study Investigates Relationship Between BPA and Type 2 Diabetes
Cal Poly researchers hope a new American Diabetes Association grant will allow them to eventually make public health recommendations to help reduce the prevalence of type 2 diabetes. 
Read more about BPA and Type 2 Diabetes
More News
Researchers Aim to Help Adults Become More Active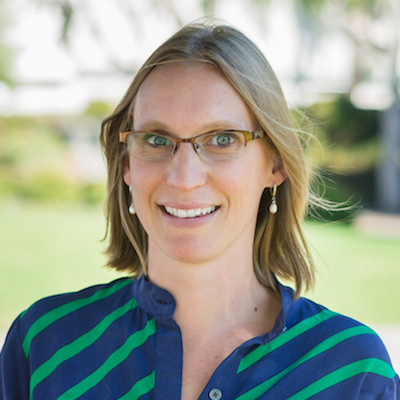 Though too much sitting or lying down increases the risk of heart disease, diabetes and some cancers, sedentary screen time consumes more than half of Americans' discretionary time outside of work and sleep. Sarah Keadle, a kinesiology and public health professor, and her colleagues hope to improve public health by determining the best ways to reduce how much time adults spend watching TV, streaming videos or engaging in other online activities. 
Read more about Sarah Keadle and her colleagues
Fulbright Fellowship Brings Clinical Dietitian Program to Southern Africa
Despite great need, few nutritional training opportunities exist in Africa. As a Fulbright Fellow in Malawi, Peggy Papathakis is helping to bring this important program to the country.
Read more about Clinical Dietitian Program



Research Students Assess Effectiveness of Step-Tracking Devices
Research devices are less accurate in tracking steps than consumer devices, and steps are counted less accurately at faster than slower speeds. That's according to research conducted by kinesiology and public health majors Cami Christopher and Jeff Huang during the summer.
Read more about the Step-Tracking Devices
Recent CHR Awarded Grants and Publications:
Summary of the grants Center for Health Researchers have been awarded since January 2019.
CHR Publications
Investigators affiliated with the Center had a busy quarter!
Related Content