Woman & Infant Mobile Health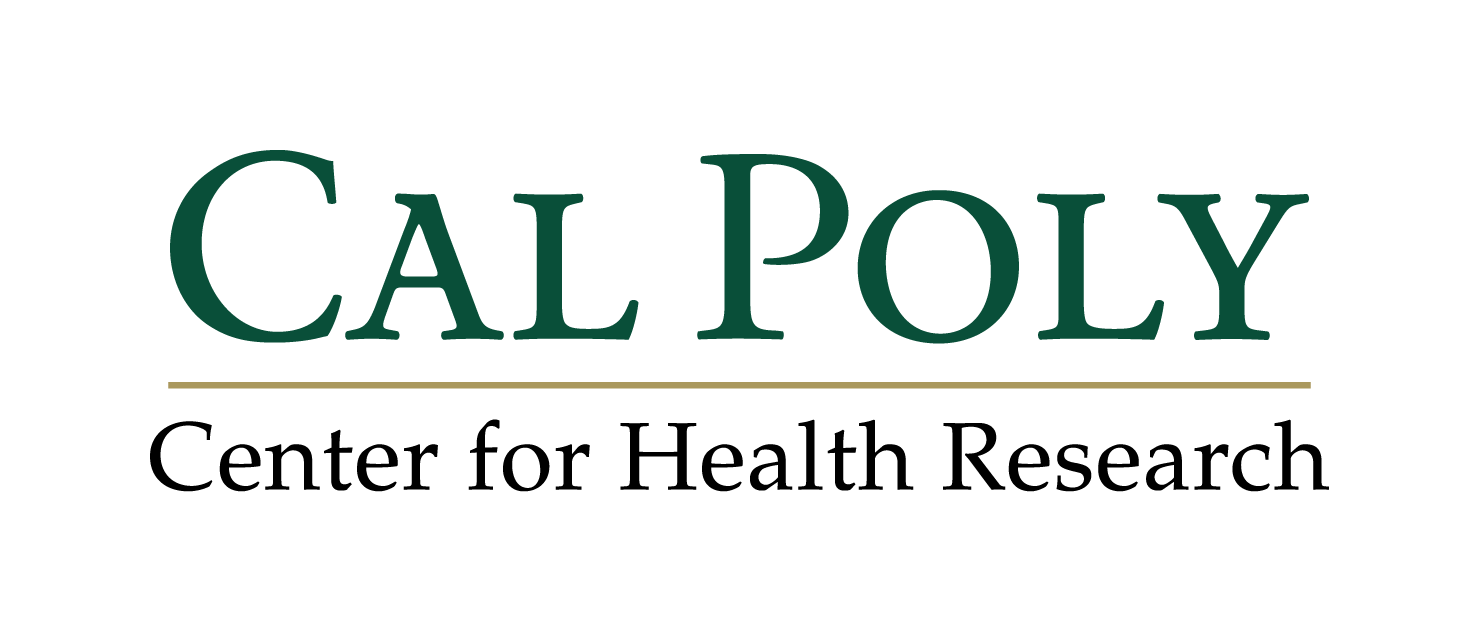 Mission and vision 
Cal Poly Center for Health Research and the NOOR Foundation are partnering to offer Women and Infants Mobile Health (WIMH). Our mission is to provide prenatal and newborn preventive and medical care to uninsured mothers and infants who lack access to care in the California Central Coast. Our vision is a world where all women and infants have access to high-quality medical care and preventive health services.  
services
Preconception health
Pregnancy diagnosis and ongoing care
Women's annual health exams
Immunizations
Preventive health services for weight, eating, lifestyle, and activity
Referrals to partners in a network of medical, social, educational, and other community providers
impacts
MOMS
Experience fewer pregnancy and delivery complications
Connect with community resources Achieve healthier weight, eating, & activity habits
INFANTS
Experience healthier weight at birth and during the first year of life
Attend recommended pediatric visits
OTHER YOUNG FAMILY MEMBERS
Engage in hands-on learning & active play with Cal Poly Health Ambassadors
PARTICIPATE IN RESEARCH TO IMPROVE MATERNAL AND CHILD HEALTH
Factors that influence intrauterine health
Technology to bolster self-regulation skills Modifying infant food preferences
Reducing distracted feeding
Improving maternal activity, sleep, and mood
Optimizing mothers' and infants' intestinal microbiota
Reducing exposure to harmful environmental pollutants
The Women and Infants Mobile Health Unit is expected to be delivered to Cal Poly at the beginning of Fall Quarter 2017. Family Health Research health promotion activities and research recruitment will begin in our target communities immediately. We expect to have brought on the Family Practice Residents in Spring Quarter 2018, followed by our partnering OB/GYN Residents during the following summer months.
Students will be involved at each step, supporting the community and the medical Residents' work on the unit. If you are Cal Poly student that is interested in volunteering, please
(click here)
.
Location and Hours of Operation 
Santa Maria:
Sundays

Newlove Neighborhood 1st Sunday of each month 1 - 4 p.m.
MINAMI Community Center 3rd Sunday of each month 10 a.m. - 1 p.m.

Mondays

Los Adobres de Maria II 2nd Monday of each month 2 - 5 p.m.

Wednesday 

Good Samaritan Shelter 1st Wednesday of each month 1 - 4 p.m. 
Edwards Community Center 3rd Wednesday of each month 10 a.m. - 1 p.m. 
Atkinson Park 4th Wednesday of each month 1 - 4 p.m. 

Thursday 

Veterans Hall 3rd or 4th Thursday of each month 6 - 8 p.m.
Salvation Army - Pending
Guadalupe:
Mondays

Riverview Townhomes 1st and 4th Monday of each month 2 - 5 p.m.

Wednesdays

Little House by the Park 2nd Wednesday of the month 1 - 4 p.m.

Thursdays

Little House by the Park Last Thursday of each month 10 a.m. - 1 p.m.
our partners in care
Cal Poly and NOOR
Marian Regional Medical Center Family Practice and Ob/Gyn Residency Program 
Network of nonprofit agencies and community providers
Cal Poly Mobile Health Unit Coordinator
Cristina Macedo
(805) 756-5089
Cal Poly Director of Operations
Suzanne Phelan, PhD
(805) 756-2087
NOOR Executive Director
Abe Lincoln
(805) 439-1797
Medical Director 
Pamela Parker, MD
Related Content